Many different ways to make a difference
One time donations
May be made here via paypal.

Planned Giving
Gifts by Wills, Annuities, Trusts and more.
Read More »
Employer Matching
Double or triple the impact of your gift.
Read More »
Gifts of Stocks and Securities
Appreciated securities or mutual fund shares that you've owned for more than one year are excellent charitable gifts.
Read More »
Real Estate
Gifts of unmortgaged real estate.
Read More »
Sponsorship
Sponsor one of our many events through your business and we will prominently display your logo or products.
Read More »
To donate to a specific cause or event see below: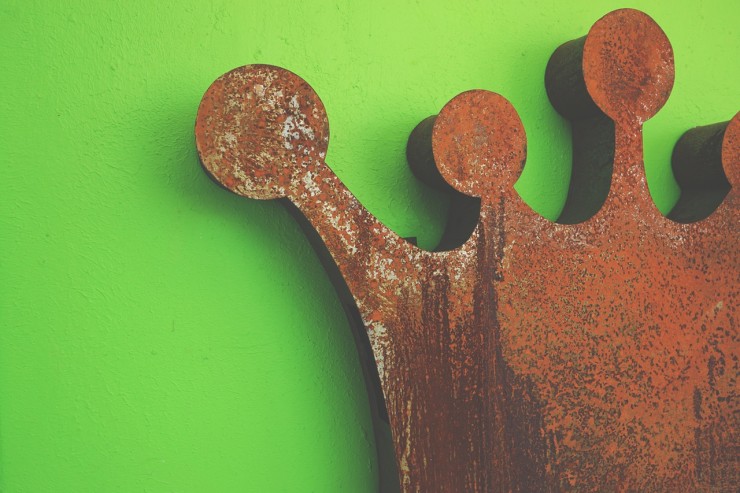 Okú ó gbogbo aburo! On May 21st, Oloshas United will gather to celebrate a wemilere for Ogún, orisha of iron and justice. As we know all too well, the world is undergoing an era of major disturbances that threaten our […]
SEE ALL CURRENT NEWS
Stay in the know
Enter your email address below to subscribe to our free newsletter.