Unity is a powerful thing and through unity we are capable of doing things that alone one cannot. We come together to do those things, to help those that are in need and to make the world a better place. It is necessary to foster and protect our unity because the relationships that we have with eachother impacts our reputation throughout the world. Through our events we pool together our wisdom, experience, financial resources and prayers, directing them all to the common good.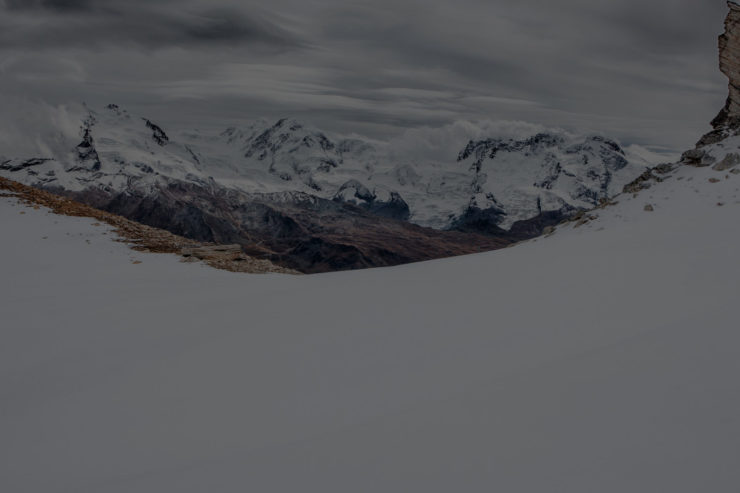 Press Release For Immediate Release Practitioners of Traditional African Religions Unite for World Peace and Healing MIAMI, FL. November 29, 2017. In a world rocked by instability and conflict, an international community of Traditional African spiritual practitioners has united to […]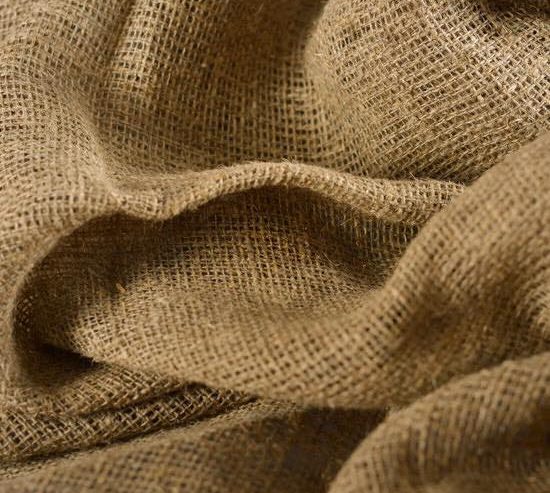 Oloshas United Miami invites you to our Annual Event for World Peace and Healing.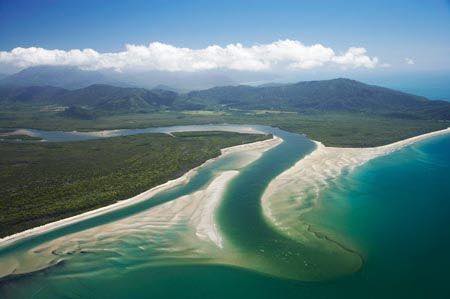 Oloshas United Miami invites you to our annual tribute to Oshún and Yemojá! Oleta River State Park 3400 NE 163rd St North Miami Beach, Florida 33160 Sunday, September 11 at 1 PM – 4 PM
SEE ALL CURRENT NEWS
Stay in the know
Enter your email address below to subscribe to our free newsletter.