WHAT WE DO
We employ a three-pronged strategy to promote solidarity, tradition, and service for the preservation of our global Orisha community:


Education

Event Coordination

Advocacy and Public Relations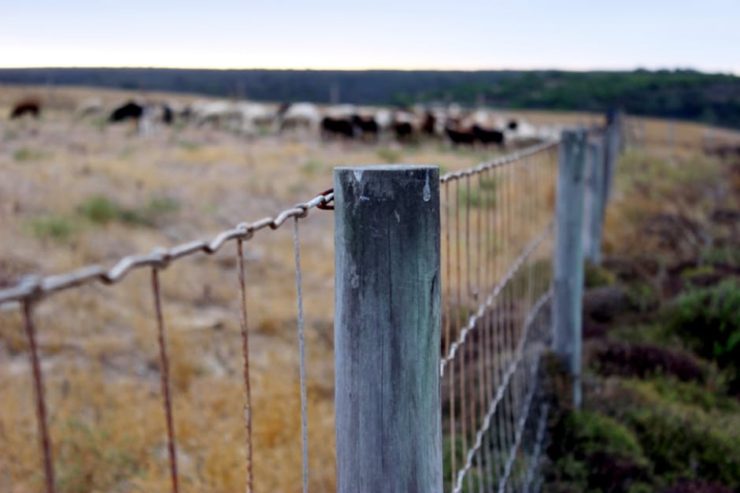 October 29, 2016 Mr. Dave Archambault II, Chairman Mr. Steve Sitting Bear, External Affairs Director Standing Rock Sioux Tribe PO Box D, Bldg #1, N. Standing Rock Avenue Fort Yates, North Dakota 58538 SENT VIA EMAIL: publicrelations@standingrock.org Dear Honorable Chairman […]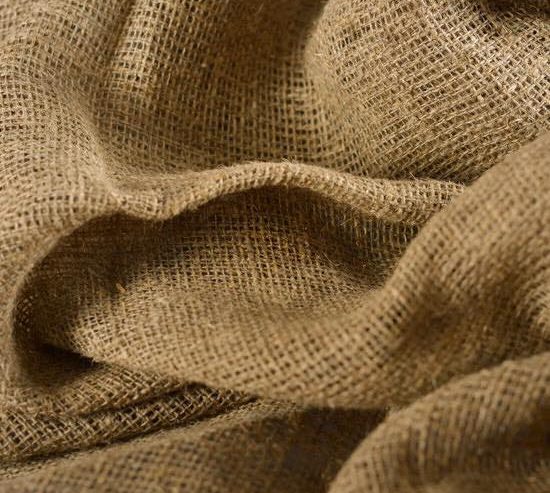 Oloshas United Miami invites you to our Annual Event for World Peace and Healing.
See more News »
SUPPORT OUR WORK
Donate to our organization
Submit your concern
Oloshas United continuously responds to the media regarding any news reports that mention our religion. Please help Oloshas United to express our community's voice by forwarding links to any articles that we may overlook so that we can continue to defend our faith against this onslaught. As a united community, today more than ever we need to remain vigilant and stay focused on the foes that attempt against us as a people of faith.
Stay in the know
Enter your email address below to subscribe to our free newsletter.